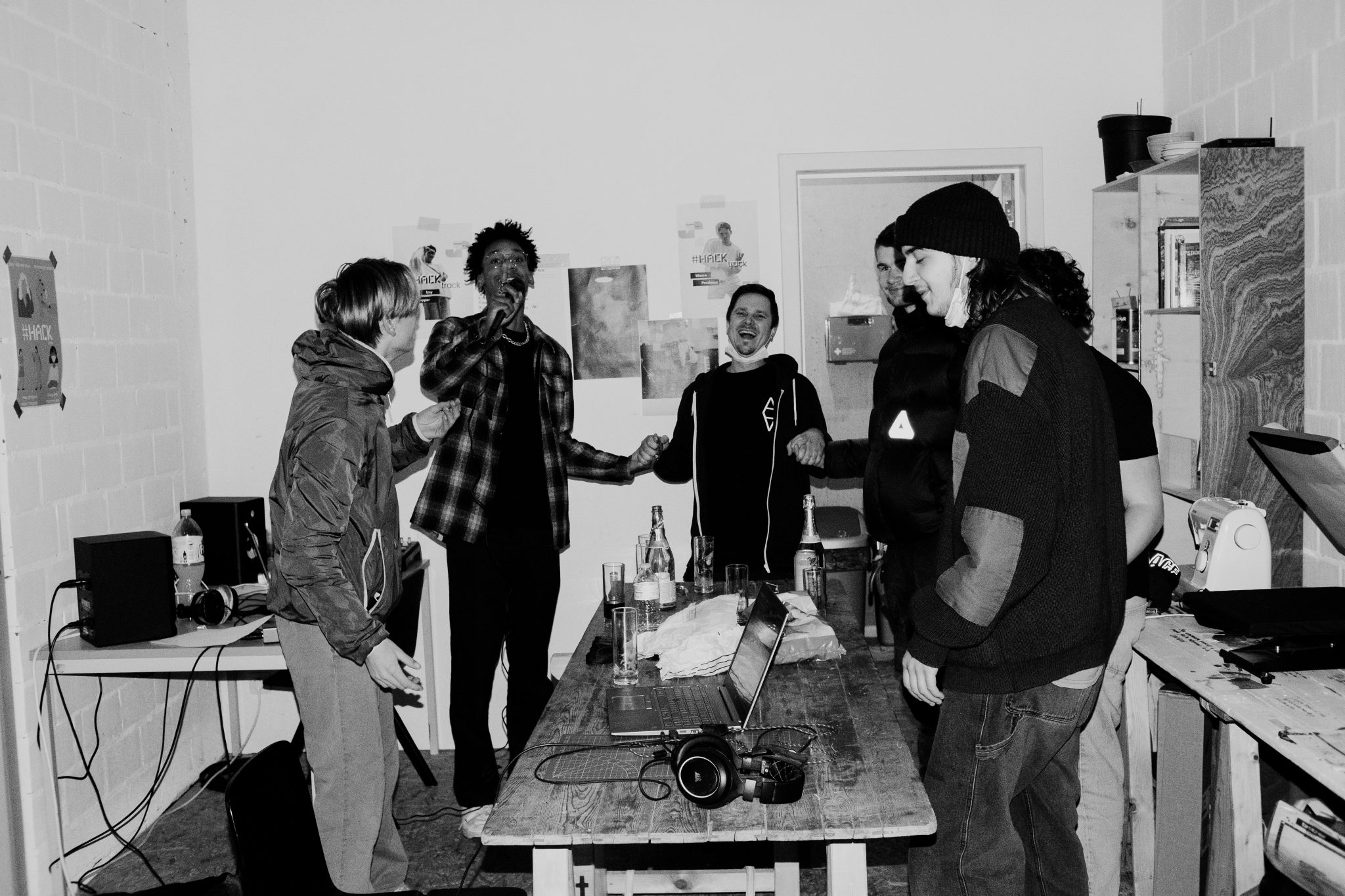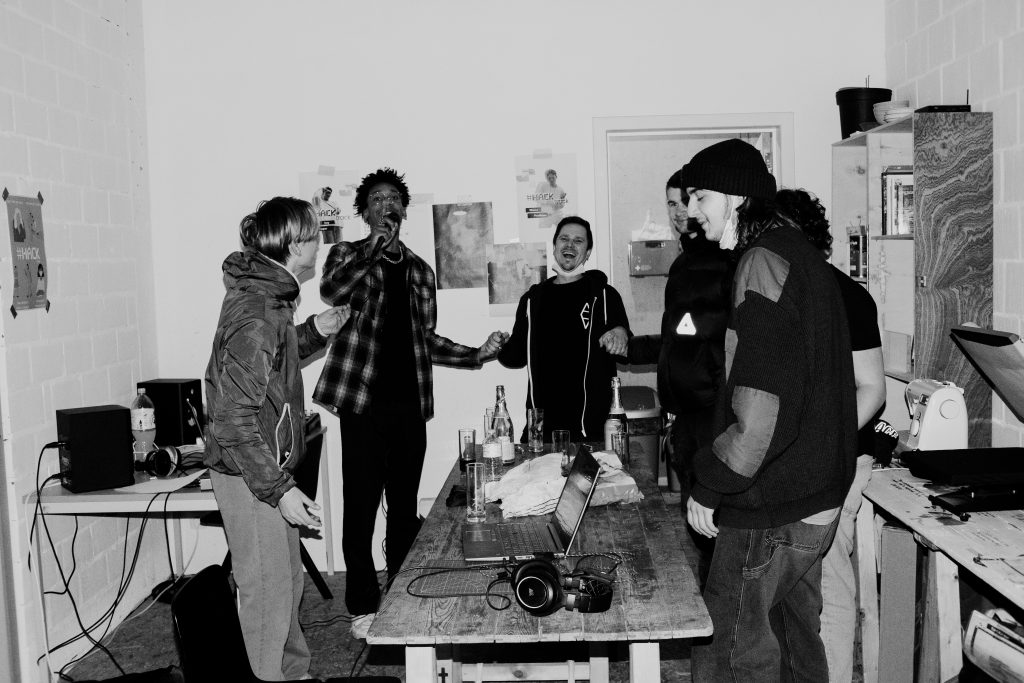 At Wurriversal, we're all about bringing creativity and uniqueness to the table. Our passion for innovation led us to start our company in Roeselare, Belgium. We know it's tough to break out internationally when you're based in a smaller town and country, but that's exactly what we're aiming for. We want to become the number one multi-functional company in the world!
We believe in multifunctionality, and that's why every artist who works with us plays a role that extends beyond music.
Whether it's helping with publishing, marketing, or graphic design, we believe that everyone needs to play their part outside of music.
As a record label and marketing consultancy, our ultimate goal is to strike the perfect balance between these two dimensions and create a space where artists can collaborate and thrive.
As the government's restrictions limit our growth opportunities, we are turning our focus towards the digital world, with an eye on emerging platforms such as streaming live shows. At Wurriversal, we pride ourselves on our unique and creative approach to business communication, which has resulted in significant profits for our clients. Although we are a young company, having only been in existence for several months, we are proud of our impressive achievements, which speak for themselves. We invite you to take a look and see our success for yourself.
In addition to live performances, we also organize and produce shows, ranging from intimate gatherings to large-scale events. We have a track record of success in organizing events that are both entertaining and memorable, and we work closely with our clients to ensure that every detail is perfect. Thank you for choosing Wurriversal. We look forward to working with you and delivering the very best in entertainment and music.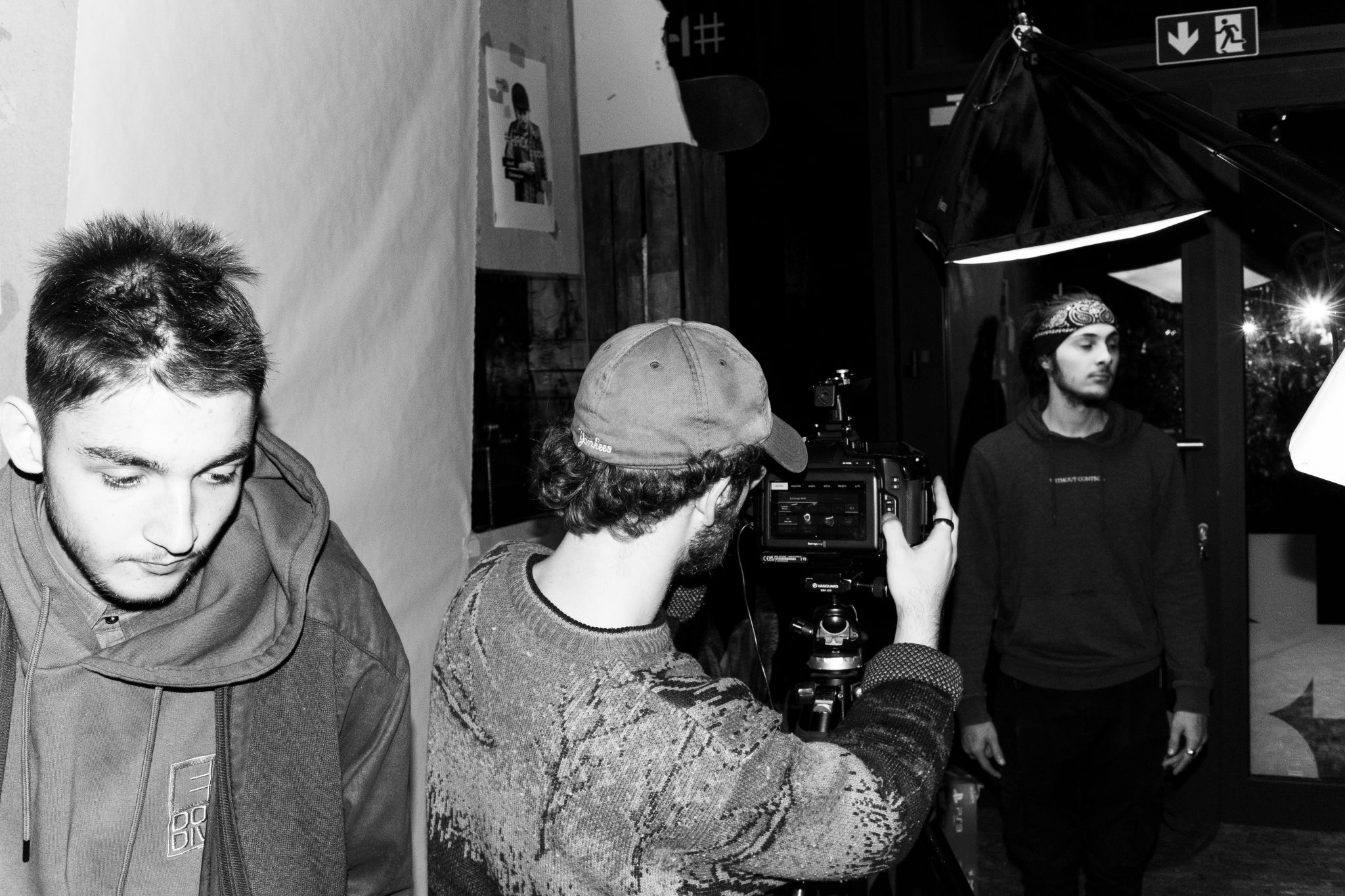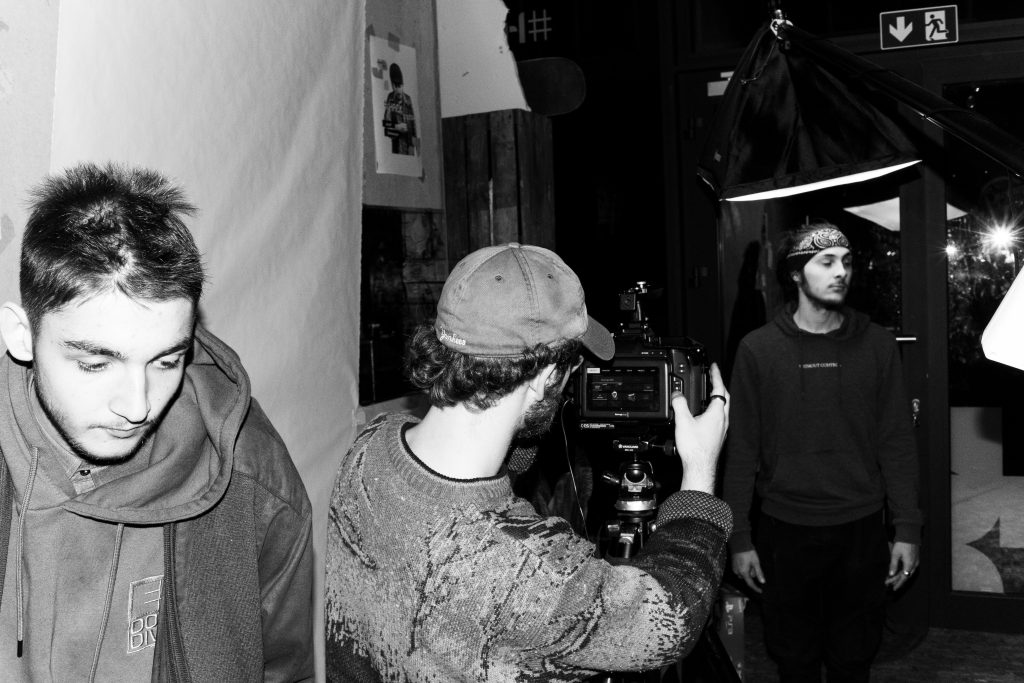 Reminder
Don't forget to follow us on social media for the latest updates and news!